About Tamilnadu Polymer Industries Park Limited

Tamil Nadu is one of the most industrialised states in the country and also a favourable destination for investors. Considering the scope for plastic and allied industries, Government of Tamil Nadu took initiative to promote "Polymer Industries Park" exclusively for housing plastic and allied industries by dovetailing the grant available under centrally sponsored "Scheme for setting up of Polymer Parks" of Department of Chemicals and Petrochemicals (DC&PC), Government of India.
Transport Facilities

Road
The nearest highway and the main link to the proposed site is State Highway 56 (TPP road) which connects Tiruvottiyur, Ponneri, Panchetty. And the NH – 16 is located about 22 kms from the proposed project site.

Airport
Chennai International Airport is located at a distance of 45 km from the proposed project site.


Port
There are 3 ports located near the proposed project site namely Ennore Port, Kattupalli Port, Chennai Port located at a distance of 5 ,6 and 26 km namely.
Rail
The Athipattu railway station is the nearest railway station which is located 3.30 km from the proposed project site, connecting Ennore port to athipattu.
Project Specfication

Location
Voyalur and Puzhudivakkam villages,
Tiruvallur District.

Storm water drainage
system

24/7 power supply
Accessable Road network
O&M
Framework
surplus ground water

Completely Secured
Market Aspects

Tamil Nadu is a leader amongst the south Indian states in terms of plastics production and consumption.
More than 9 lakh tonne Plastics consumption in Tamil Nadu.
Approx. Rs.18,000 crore revenue generated by plastics related business in the State.
More than 10 lakh Direct and indirect employment provided by 8000+ small and medium enterprises.
Plastic manufacturers from Chennai are known for specialty plastics and especially those for automobile, electronic, hardware sectors, etc.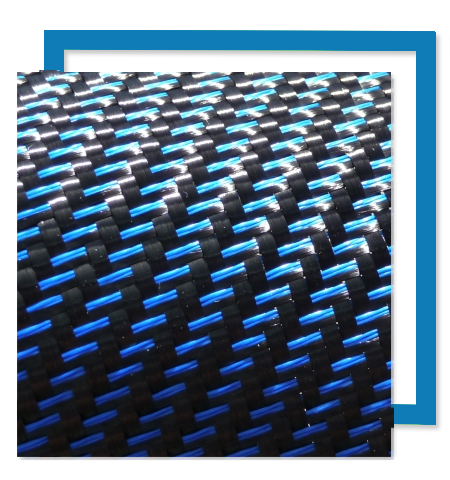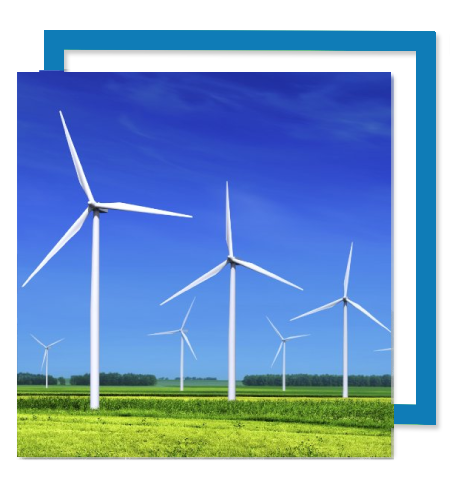 Advantages Of Tamilnadu Polymer Industries Park Limited

The park is very close to Ennore and Kattupalli port
The entire extent of land is in possession of TIDCO.
Chennai has a strong plastic industries base.
Presence of supporting institution viz. CIPET.
Proximity to LNG terminal.
Availability of skilled manpower at competitive rates.
Conducive work culture.
Joint venture of TIDCO & SIPCOT

TIDCO
Tamilnadu Industrial Development Corporation Limited (TIDCO), a Government of Tamil Nadu Enterprise, was incorporated as a Limited Company in the year 1965 ;in order to identify and promote the establishment of large and medium scale industries within the State of Tamil Nadu in association with the private sector. The company's authorized share capital is Rs.1250 million of which Rs.720 million has been issued and has been entirely subscribed by the Government of Tamil Nadu.
SIPCOT
State Industries Promotion Corporation of Tamilnadu Limited (SIPCOT) has rendered fruitful services to the state by identifying, developing, maintaining industrial areas in backward and most backward talukas of the State, which had potential to grow.Establish, develop, maintain and manage industrial complexes, parks and growth centres at various places across the State of Tamil Nadu. SIPCOT's role in assisting the industrialization in the State is not only quantitative but also qualitative.